sustainability edition
good for you. good for the planet.
This nature inspired collection is designed on sustainably grown or recycled qualities. We will offset any unavoidable carbon emissions through an international climate protection program.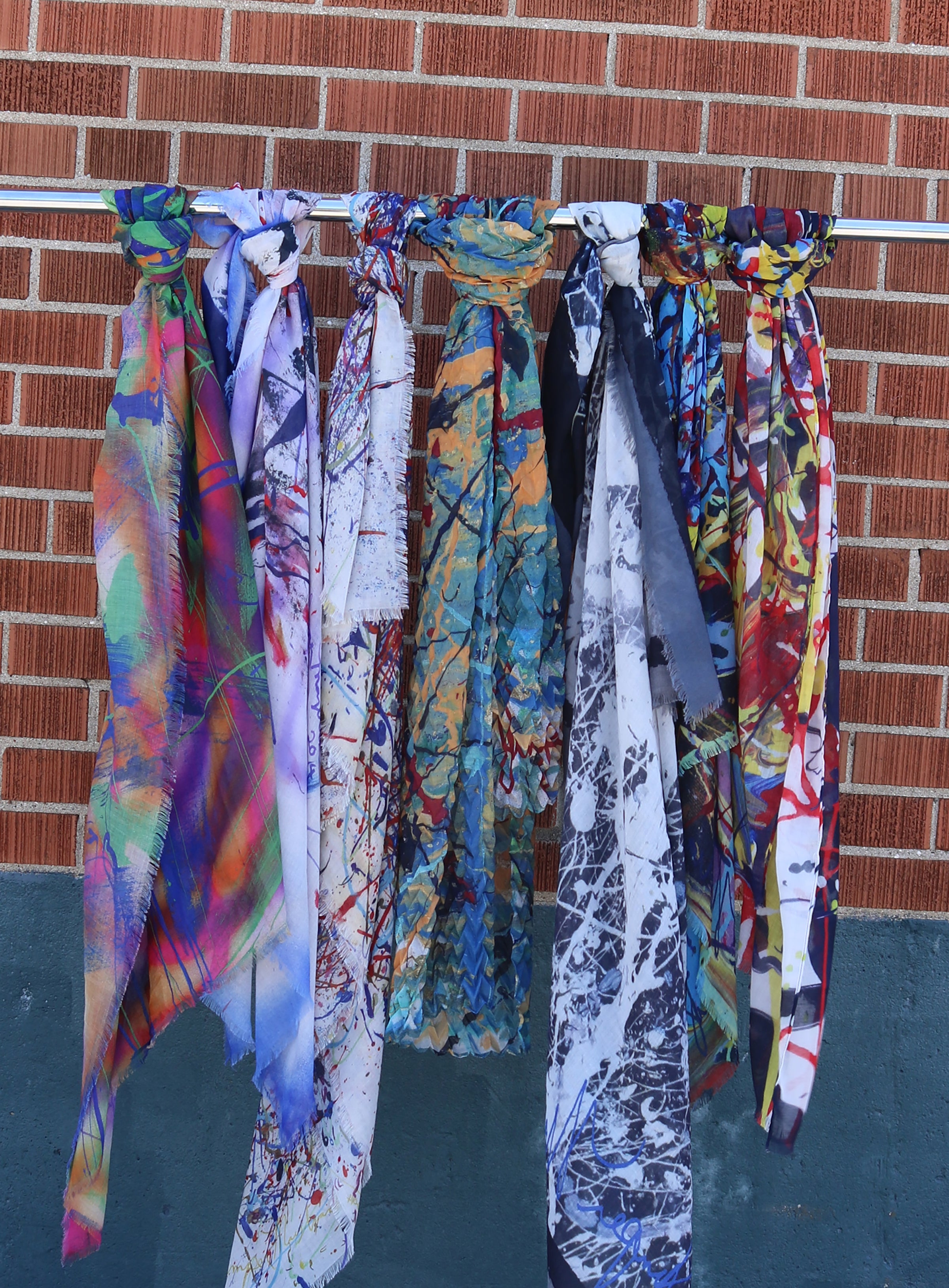 COLLABORATION: FRAAS x
JUMPER MAYBACH
Shop this exciting collection of vibrant scarves & throws inspired by the abstract American artist.
Do you own a Jumper yet?
SHOP JUMPER